Tires For Sale
---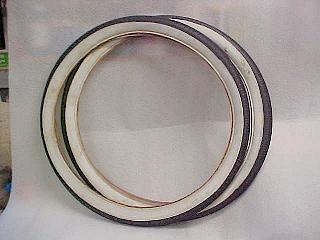 Made in Taiwan. Yup they need a little cleaning. 26 x 2.125. They have a little age to them too. $10 shipped.
SOLD!!!
---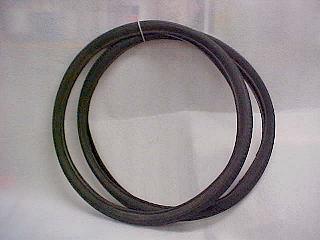 Schwinn Spitfire. Used but still have a lot of life left in them. Some sidewall cracking but they should still work fine. Made in the USA. 26 x 1.75 "to fit hook bead rim only." $15 shipped.
SOLD!!!
---
Hucker tire. 20 x 1.95. A lot of tread, great little tire. I was using it on my Cycletruck 'til I found a ballooner tire. Fits that S2 perfectly! $30 shipped.
---
Questions? Suggestions? Send an email
This Page Copyright (©) 2002